Psst...Wanna Contact Us?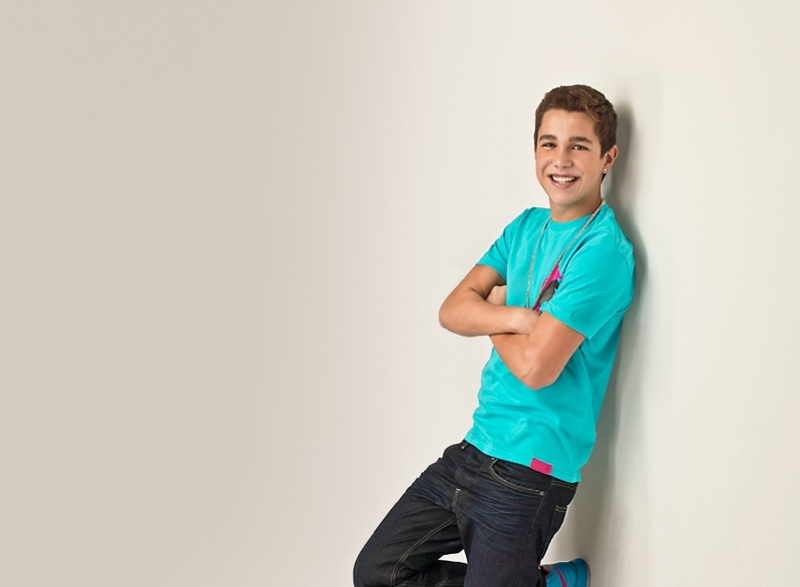 Need help with your membership? Have a question to ask us?
Here are three awesome ways to get a hold of us:
1. Hit up @mahomiehigh on twitter
2. Visit our Customer Support website support.groundctrl.com
3. Call 877-GND-CTRL Monday through Friday from 9am to 5pm PT. We are here for you!