Weekly Exclusive: In the Studio with Austin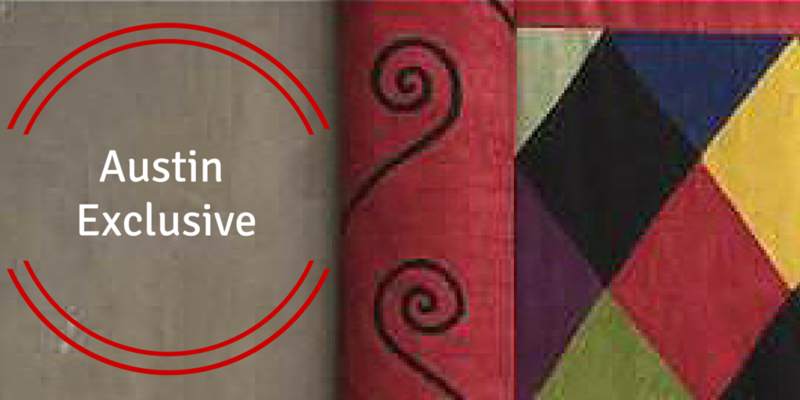 We couldn't be more excitied that Austin has been putting in some long hours in the studio these last few months. He took a break during his last studio visit in LA to take a photo for all his Mahomies!

Head over to this week's exclusive photo and check out Austin relaxing in the studio. Don't forget to take a look at the Weekly Exclusives page each week for more photos, videos and personal stories of Austin only found on Mahomies.com.