WEEKLY EXCLUSIVE: NEW PAINT JOB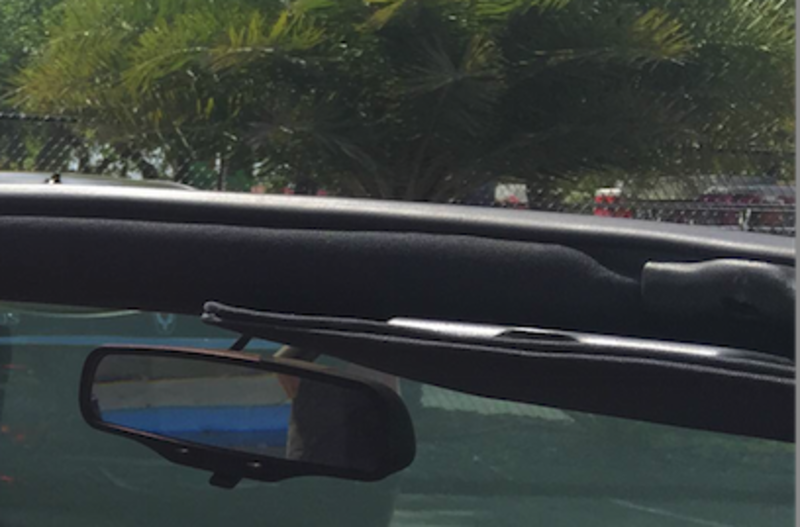 This week Austin taveled to Miami to pick up the keys to his trans am after it received a much needed paint job.
Head over to this week's
exclusive photo
to check out Austin's trip to Miami.
Don't forget to take a look at the Weekly Exclusives page each week for more photos, videos and personal stories of Austin only found on
Mahomies.com.