WEEKLY EXCLUSIVE: MAKING MUSIC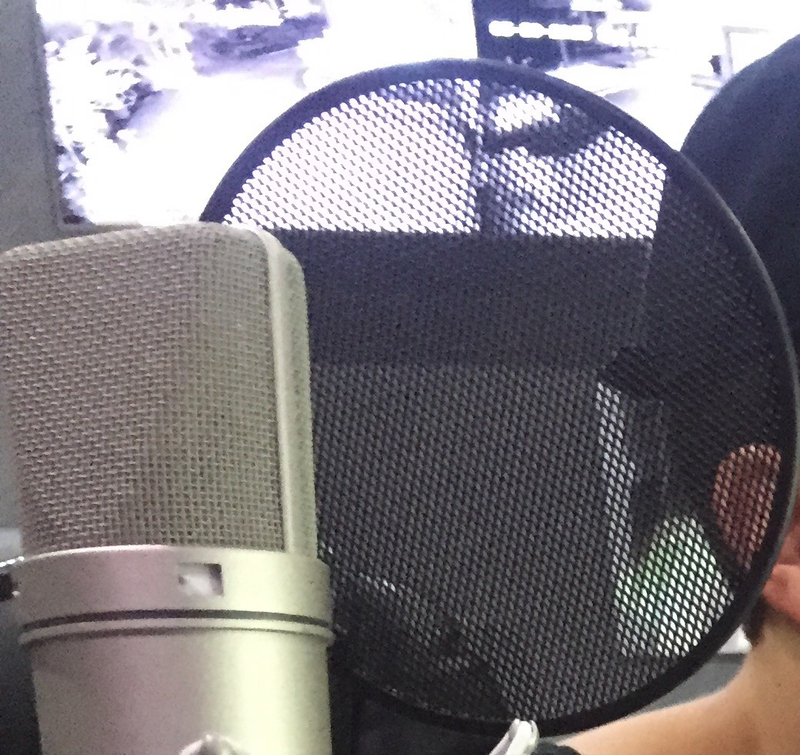 This week Austin is back in the studio finishing up more new music.
Head over to this week's
exclusive photo
to check out what's new with Austin.
Don't forget to take a look at the Weekly Exclusives page each week for more photos, videos and personal stories of Austin only found on
Mahomies.com.