Hello, Olivia! Meet July's Mahomie of the Month.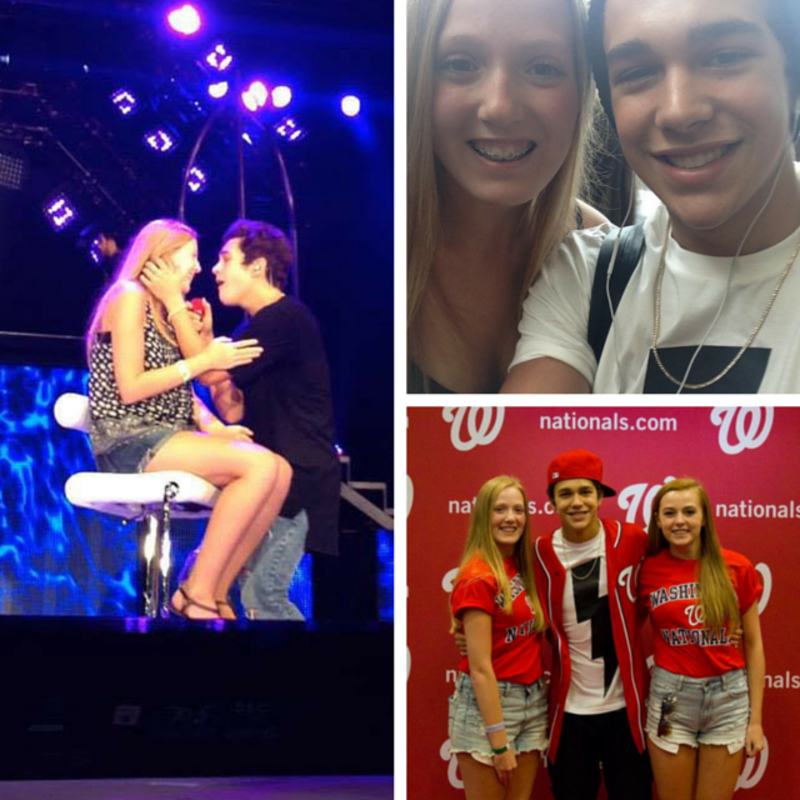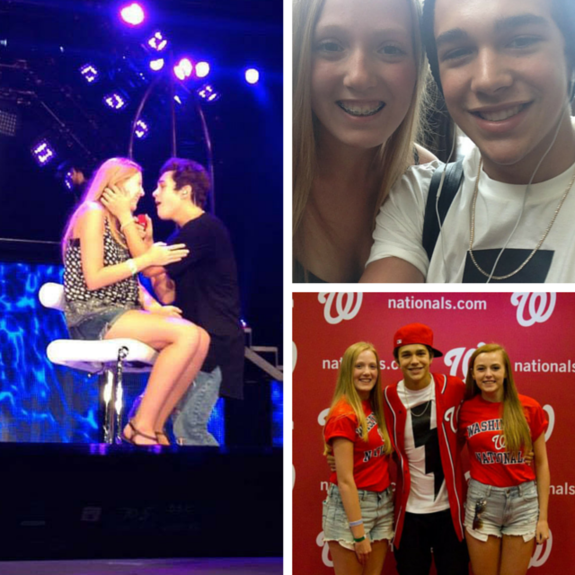 My favorite Austin moment was when I saw him last summer in Greensboro, NC. I had the chance to be on stage with him and be u girl. It was an amazing experience that I'll never forget!
Besides Austin, I also enjoy listening to Taylor Swift, Jacob Whitesides, Shawn Mendes, and Justin Bieber.
If I could go anywhere in the world, I would go to London to experience the unique culture.
My favorite song is Dirty Work by Austin! I really love the catchy beat and it makes me so excited for his album.
My favorite Austin lyric is "i've been loving you so long and now that I got the chance I see you need to dance on your own. so i'll wait another day, maybe another year, i'm gonna be right here"
My favorite summer activity is going to the beach with my family!
My favorite places to go shopping are American Eagle and Urban Outfitters.
Some of my hobbies are photography, hanging out with my friends, and traveling!
Twitter: @kidrauhlmahone
Instagram: @oliviapyatak