New Song - #DeserveBetter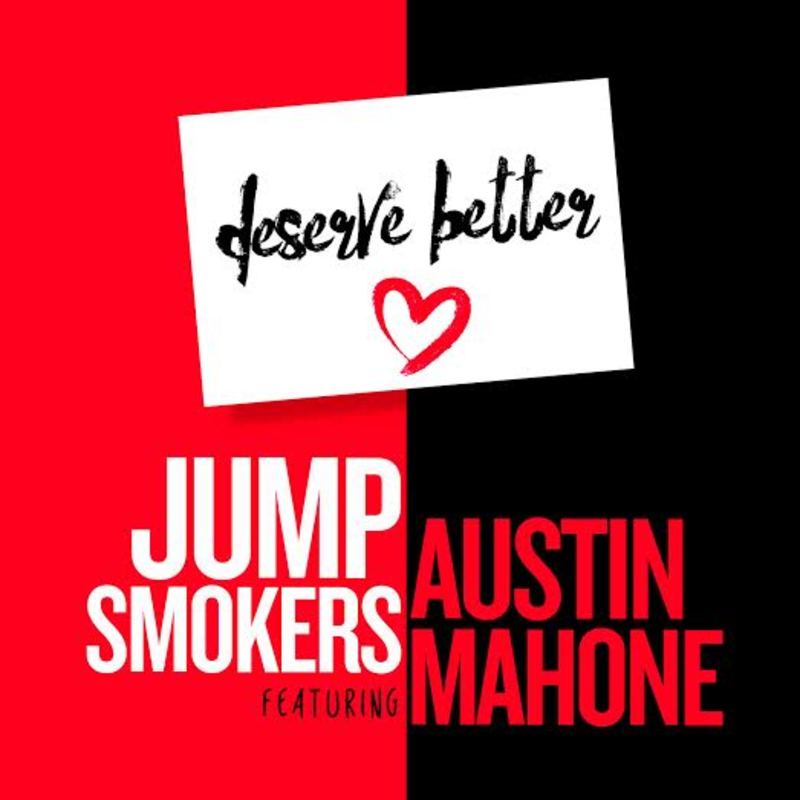 We know everyone is excited about Austin's new music. Did you know he is featured on a new song coming out on June 24th? The name of the song is Deserve Better.
Make sure to Pre-order #DeserveBetter by Jump Smokers ft Austin Mahone
Pre-Order: http://bit.ly/JSDeserveBetter
If you pre-order it, you'll get not one but 3 different versions of the song. How can it get better?