September Mahomie of the Month!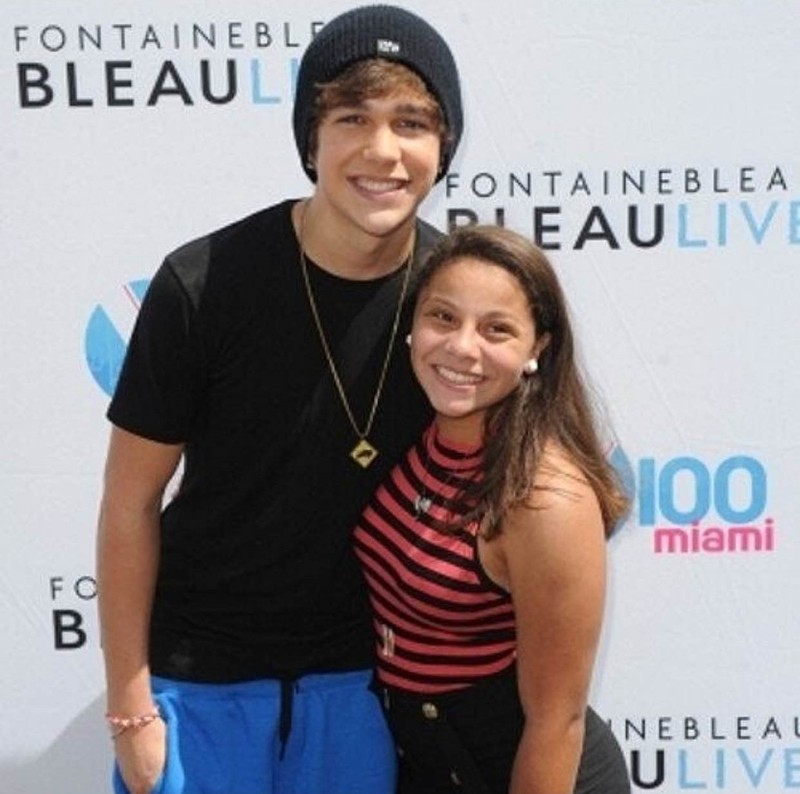 Congrats to our September MOTM, Erica!
Want to be the next MOTM? All you have to do is sign up here.
What is your favorite Austin moment?
My favorite Austin moment was when I met him for the first time ever 5 1/2 years ago and when I was at the Say Something video shoot and he looked right over at me and my best friend smiled and winked when we called his name.

What other artists do you enjoy listening to?
Other artists that I enjoy listening to are Chainsmokers, Justin Bieber, Michael Bublé, and Elvis Presley.
If you could go anywhere in the world, where would you go?
If I could go anywhere in the world I would go to Austrailia.

What is currently your favorite song?
My favorite song is currently You and Me by Marc E. Bassey and G-eazy.

What is your favorite Austin lyric?
My favorite Austin lyric is 'Cause the time is right, there's nothing like your body next to mine.'

What class did you dislike the most in school and why?
The class I dislike the most is Economics and government.

Favorite place to go shopping?
My favorite places to go shopping are online, Agaci and Garage.

What's the coolest thing you have done or will do this summer?
The coolest thing I plan on doing next summer is going to Ireland, Switzerland, and Russia after graduating high school.

Twitter Username: mahomie4ever174
Instagram Username: erica_x16