NEW EP For Me + You OUT DECEMBER 30th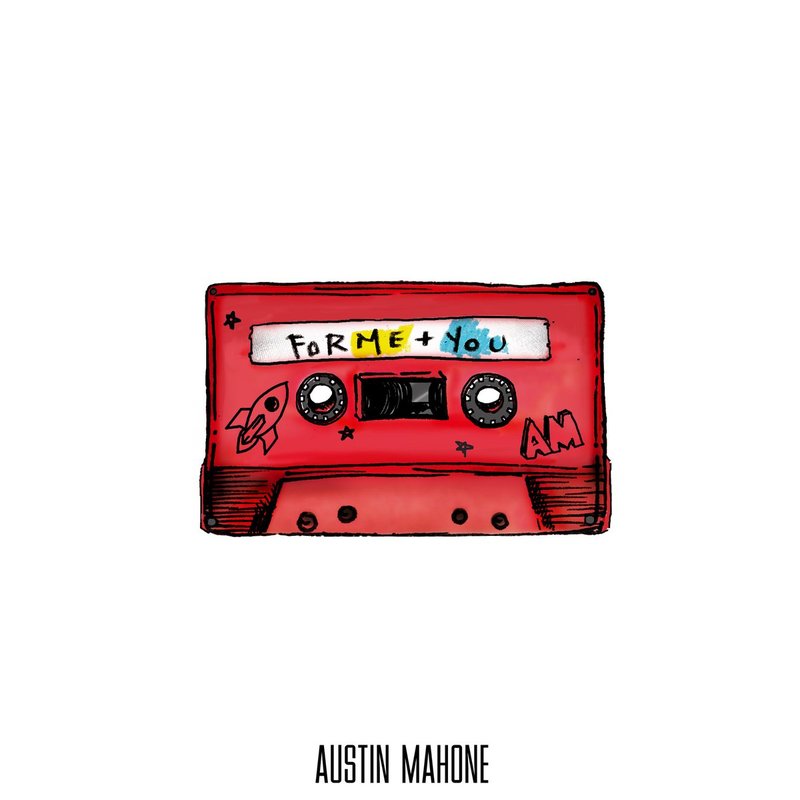 Austin announced on his Facebook Live last week that he will be putting out NEW music on December 30th. The EP "For Me + You" will be available digitally.
Stay tuned for more info & how you can help support the new EP!