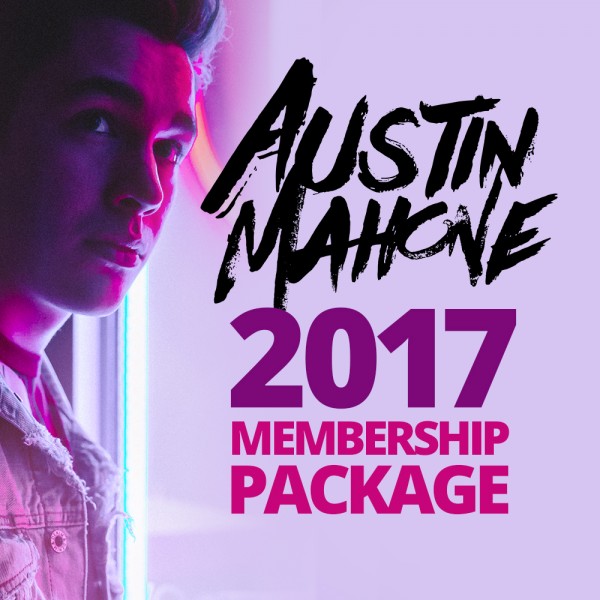 2017 Membership Bundle
2017 Membership Package includes:
Plus:
- Access to exclusive digital content, such as videos, audio, and photos

- Access to meet and greet giveaways

- Access to fan-club exclusive pre-sale tickets and vip packages**
**Fan-club ticket/VIP pre-sales are not available for all tour dates. When there is a fan-club presale, concert tickets/VIPs are purchasable on a first-come first-serve basis and are not guaranteed. When a code is needed for an upcoming presale, it will be posted in your Account Dashboard up to 10 minutes prior to that presale.
Since the membership goes into effect automatically at the time of purchase, it is all sales final.